The European Movement in Northern Ireland (EMNI) has welcomed the prioritisation of the Northern Ireland issue following the first round of Article 50 negotiations with the EU and the UK.
Michel Barnier, the European Commission's Chief Negotiator said:
"We agreed that our closest collaborators will start a dialogue on Ireland. The protection of the Good Friday agreement and the maintenance of the Common Travel Area are the most urgent issues to discuss.

We also agreed on the importance of timing for this first phase.

Our objective is to agree on the main principles of the key challenges for the UK's withdrawal as soon as possible. This includes citizens' rights, the single financial settlement, and the question of the borders, in particular in Ireland."
The new Irish Minister for Foreign Affairs, Simon Coveney has also said that Ireland will not approve of any deal on the negotiations unless it guarantees the full protection of the Good Friday Agreement and the peace process.
EMNI deputy Chair Ciarán Hanna said most sectors in Northern Ireland had fears about what a Brexit will mean:
"In the second week of June EMNI attended a number of events in Belfast and Dublin and it is clear that there are real concerns from across the voluntary sector, agri food and other businesses, the health, trade unions, third-level sectors among others.

Most agree that the best possible deal will still be worse than the current arrangement than full EU membership."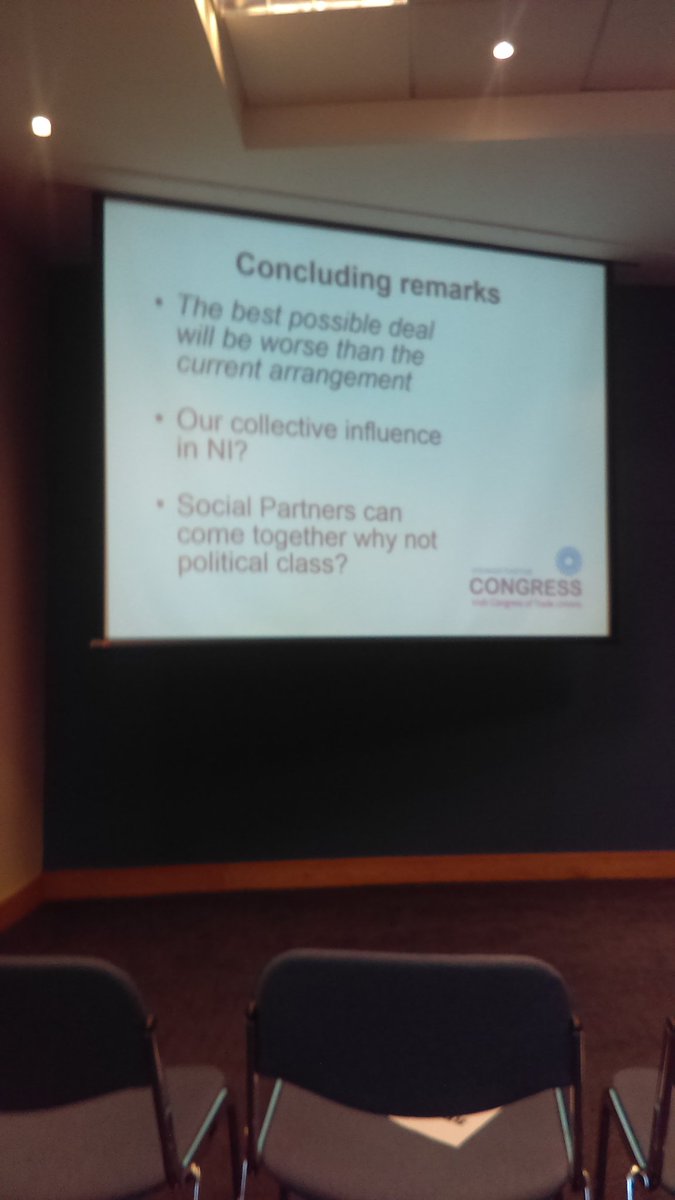 Chair of EMNI Ian Parsley believes it is 'astounding' that a full year after the negotiation, those who campaigned for such a negligent course of action as Brexit still have no plan for it:
"It is essential, especially since it lacks a majority, that the UK Government opts for the same level of transparency as the European Commission.

Let us not forget that the outcome of Messers Davis, Fox and Johnston promised was more money in the public purse, less red tape, and no restrictions on free trade.

Put simply, they will not be able to deliver any of that, far less all of it. And when they inevitably do not, the people must be consulted again on whether they really wish to buy the product they thought they were being sold last June."
For all the latest news on the European Commission Taskforce on Article 50 negotiations with the United Kingdom, please visit:
https://ec.europa.eu/commission/brexit-negotiations_en#latest